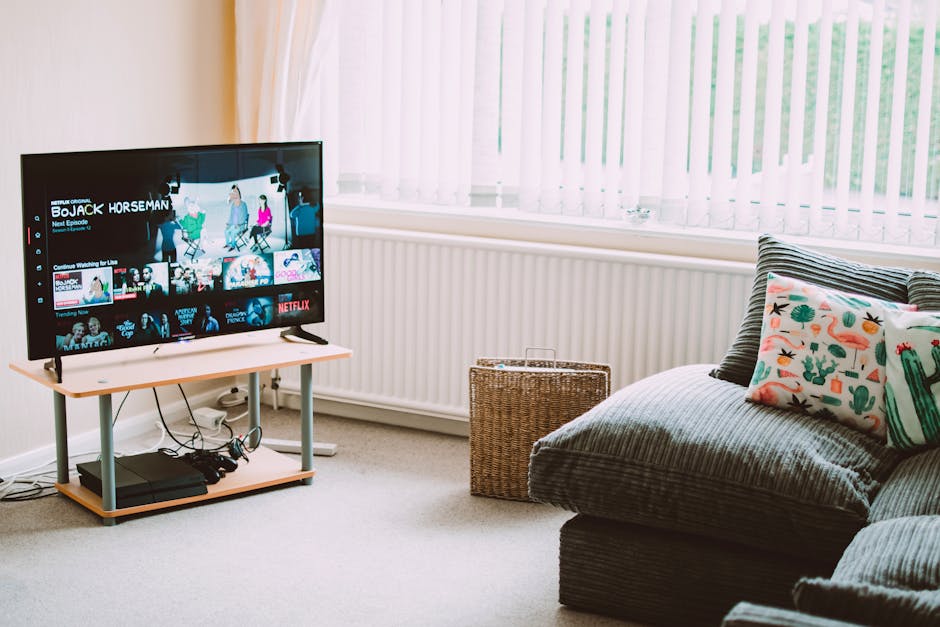 Things To Consider During Orientation Of Newly Hired Employees
Hiring new employees help bring a new set of skills to your organization. welcoming the new employees properly will create the best impression for their new company. Welcoming the employees the right way from the time they start working for your organization will establish a better relationship. Employees will feel loved and valued when they are accepted in the organization, and that will lead to maximum performance. Below are some of the things to do when welcoming new employees. Give them a tour of the office. The new employees may not know about your office, and you need to give them a tour of the company for them to learn about your company. Let the new employees know where the office is and the kitchens well as other facilities in the organization. Show the newly hired employees how to respond in case of an emergency. Let the new employees meet other employees in the department where they will be working. The new employees will feel at home once they meet their coworkers formally. When new employees meet other people they will be working along with, they know who to ask questions whenever they need help.
Make sure the employees' working desk is well arranged before they get in to start working. Make sure their working desk has everything they will need for working including printers, calculators and computer among other supplies. Getting a fully equipped working desk gives the employee a good start and it helps them feel at ease in their new workplace. Give the new employees an easy time at the workplace on their first day. Employees usually, have a hard time adapting to the new working environment. Employees need to learn on the job and get acquainted on everything happening round them. Ensure the employees have n easy time adopting to the working environment of the company. New employees should be given some work on their first days of job. Most employees are excited to start working in your company, and you need to ensure you assign them some tasks they can handle.
Show the new employees where they will have their lunch. Take your new employees for lunch on their first day of work. Engage the employees as much as you can on their first day of work to help them relax and encourage then to ask questions whenever they need to. Give the new employee's mentors to guide them along the way to avoid expensive mistakes. The employees should be assigned mentors that have extensive experience doing that specific job for many years. The mentors that you assigned new employees should have vast knowledge in the areas they work on to handle different work-related questions.